Financing the energy transition in the Netherlands. The important role of institutional investors
Achieving the Paris Climate Agreement goals requires trillions of dollars in investments in sustainable energy infrastructure globally in the coming decades.
This paper explores the important role that institutional investors can play in providing these required investments, and thus in the transition to a clean energy system. Through a series of semi-structured interviews with pension delivery organisations, asset managers and Dutch pension funds, the paper highlights key topics that need to be addressed to help institutional investors become the driving force behind scaling up and accelerating investments in the energy transition in the Netherlands and beyond.
Downloads
Download hier het rapport (PDF)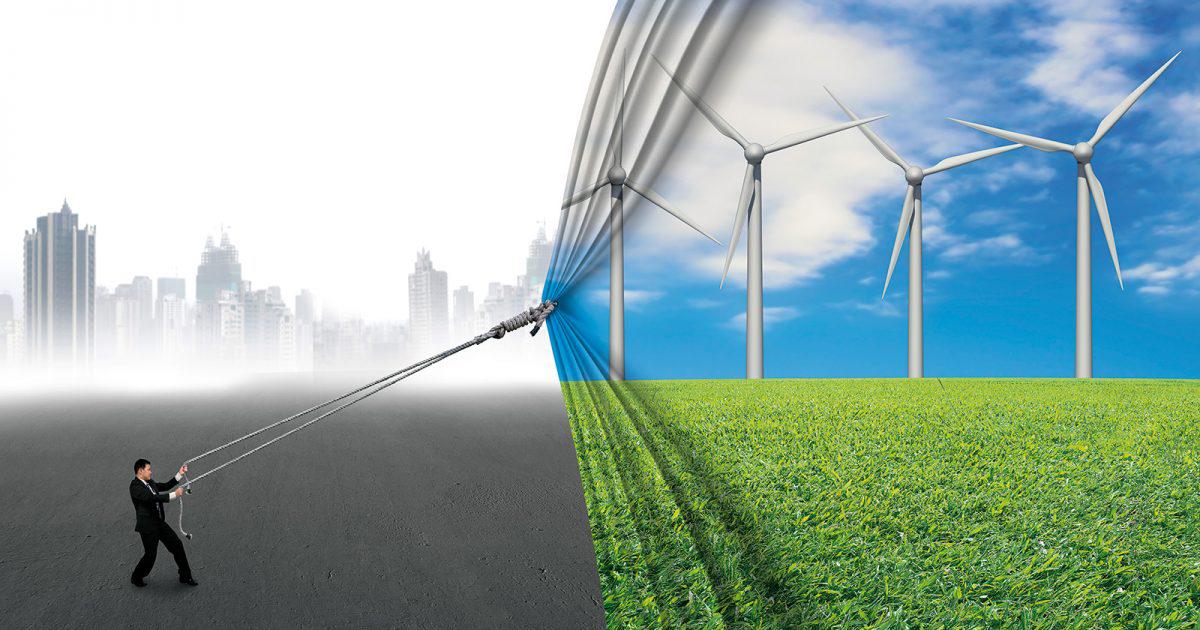 Gerelateerde publicaties