Synergies at Sea Feasibility of a combined infrastructure for offshore wind and interconnection
In this final report of Sub Project 1 of the Synergies at Sea project, the feasibility of an interconnection between the United Kingdom (UK) and the Netherlands (NL) via two planned offshore wind farms is assessed. This analysis concludes that 'integrated solutions', where wind farms are connected to an interconnector are technically feasible.
Downloads
Download hier het rapport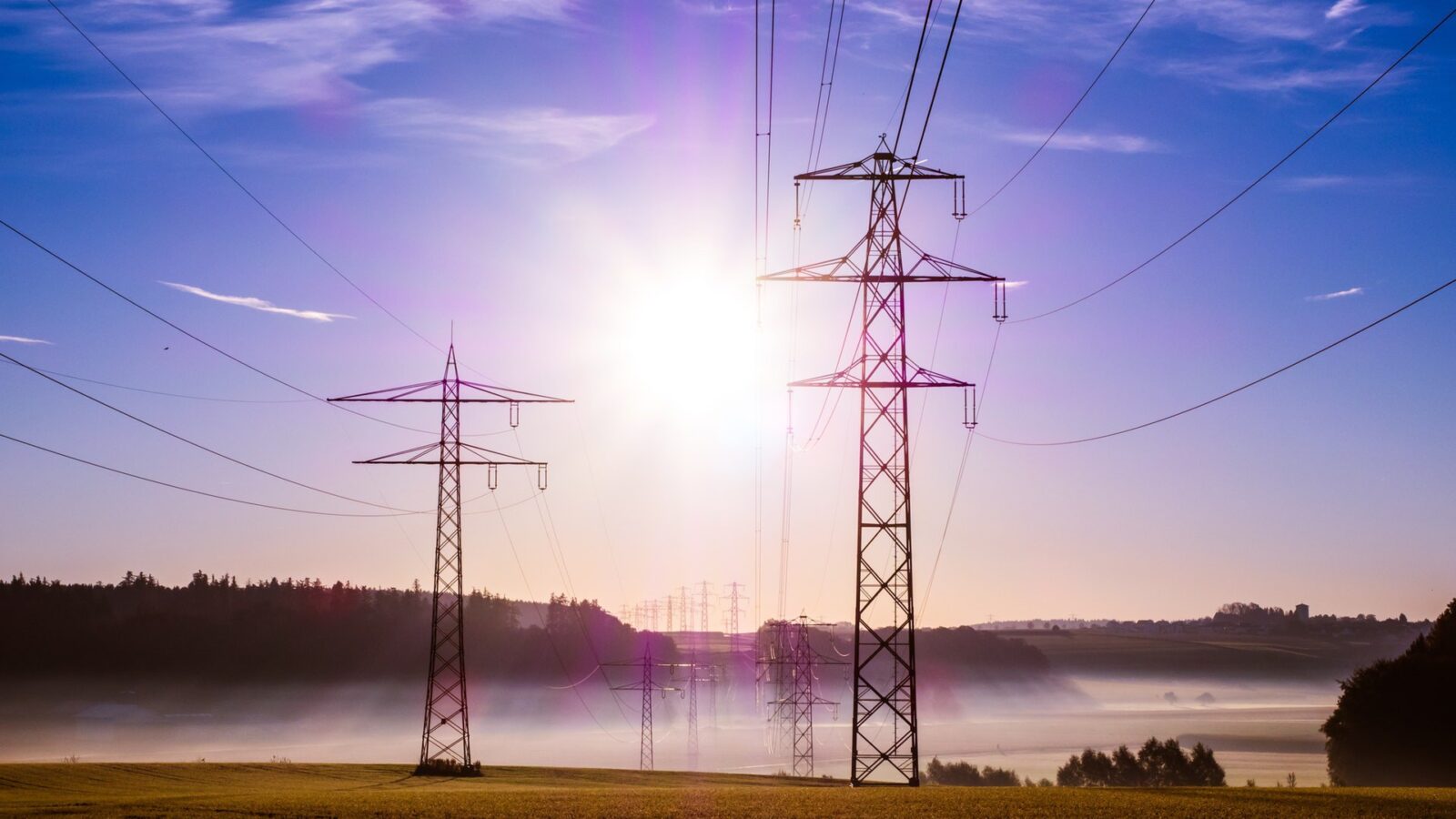 In particular cases, integrated solutions lead to significant societal benefits compared to 'stand-alone solutions'. In such solutions, the same amount of offshore wind and interconnector capacity is installed, but connected directly to the land network, and not to the interconnector. It should be noted that these conclusions are based on the specific case of an interconnection between the UK and the Netherlands and can therefore not be generalized to other cases without further study.
Cost reductions would further increase the economic feasibility of an integrated offshore grid. However, industry is hesitant to undertake the required R&D efforts due to a lack of effective market demand. Therefore, it is essential that policy makers develop a clearer vision and create supportive legislation to accommodate the combination of wind farms and international transmission assets.
Gerelateerde publicaties