Towards a better understanding of NDC ambition. Lessons from political economy analysis in development support
This working paper discusses political economy analysis (PEA), a structured approach to analysing sector politics which has been used and studied especially in the realm of development support. We investigate whether looking at sector transitions through a PEA-lens will allow us to see which political factors are at play when determining ambitious climate policy.
Understanding how these political dynamics determine which outcomes are feasible and which are not, will contribute towards a better understanding of NDC ambition.
Downloads
Download hier het rapport (PDF)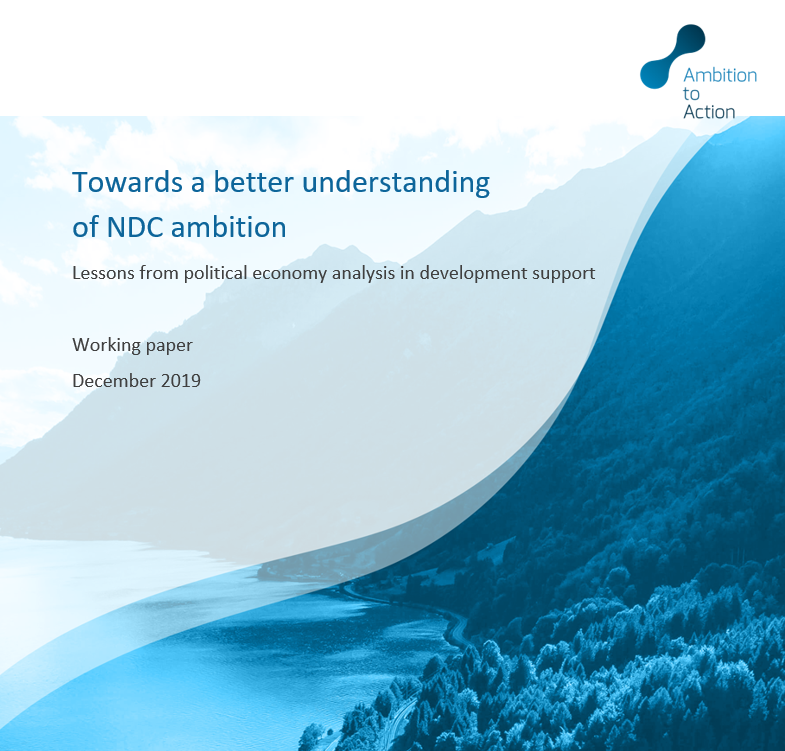 Gerelateerde publicaties